The fastest growing sport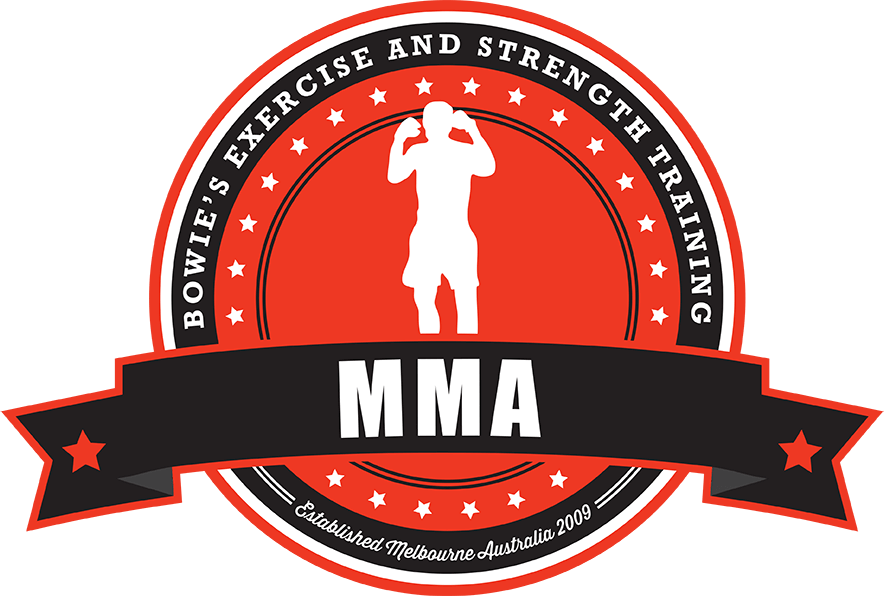 Now the fastest growing sport in the world, Mixed Martial Arts (MMA) is a force of nature. It combines the best parts of Muay Thai, boxing, kickboxing, wrestling, judo, Brazilian Jiu-Jitsu and more. In the ring, MMA fighters employ striking and grappling in both standing and ground positions.
You'll get to flex both physical and mental muscles in a contest of strength, speed and daring.
Get ready to go head-to-head with an opponent in thrilling full-contact combat: At BEAST, our professional striking coaches and BJJ Black Belts lead classes for all ages and levels of fighting experience. Whether your goal is competition or fitness, the BEAST MMA classes has something for everyone.
You'll get a solid cardio workout executing MMA's high power moves—kicking, punching, grappling, ground fighting and takedowns.
In both stand-up and ground games, our instructors will help you master the ins and outs of the sport with comprehensive drills as well as muscle and agility training. You'll love the action-packed, whole-body workout that is MMA.