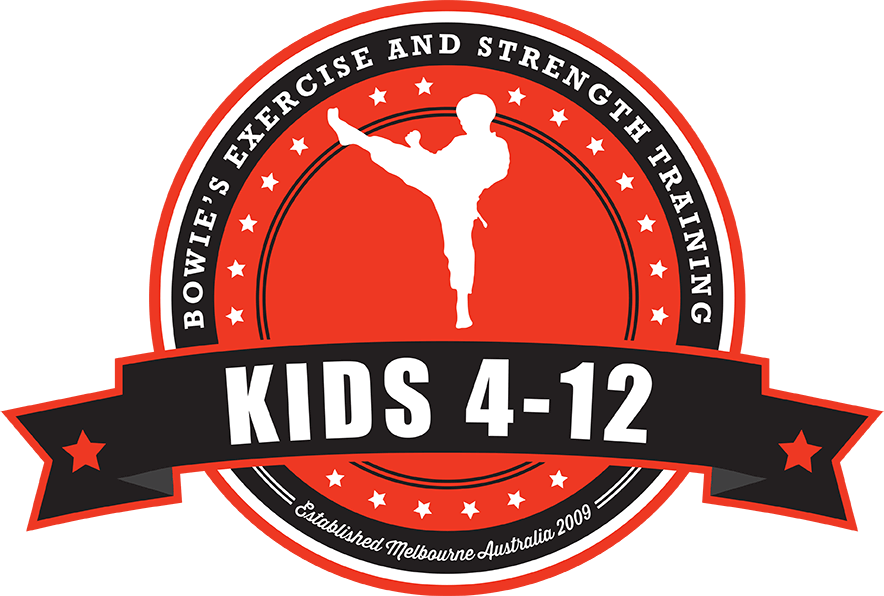 Martial arts classes are the perfect way for kids to get active in a fun, safe and structured environment. Across all age groups, martial arts is a popular and enjoyable after-school activity. Kids learn basic skills and drills as well as co-ordination, balance, discipline and respect. Featuring a rich array of moves and drills, martial arts classes also boost children's memory, concentration and gross motor skills.
BEAST mixed martial arts classes are specifically tailored for children aged 4-12.
Your kids will love training with our dynamic team of experienced Black Belt martial arts instructors. In our clean, fully equipped facilities, your child will practice a variety of pad work and strength exercises. With practice, your child can work their way up to becoming a Black Belt master!
We believe in the powerful benefits of martial arts for the growing body and mind.
That's why our focus is on building your child's confidence, strength and fitness while teaching vital life skills such as resilience, teamwork and friendship. It's an all-round fitness learning experience.